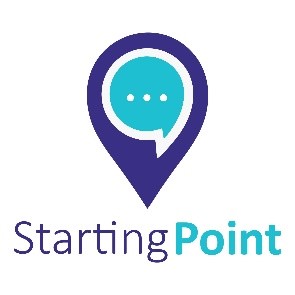 Starting Point – Single Point of Access for Children's and Young People's Mental Health
Starting Point is a single point of access service for children and young people aged 4-17 years who are struggling with their mental health. We have an open referral system, which allows anybody who knows or works with that child or young person to refer. This includes self-referrals from the young people themselves. This service covers the WEB (Woodbury, Exmouth and Budleigh) area.
We work with a variety of organisations that can offer support in different ways. The Starting Point team will be able to provide support and advice and will assist the child or young person to reach the most appropriate service to meet their needs.
We will then help the individual or family to access these services by supporting them with referrals, attending meetings, and working closely with schools.
Ways to refer:
Text 'support' to 07984 354049
Scan the QR code:
Email: [email protected]